DPM Reception and Scheduling
Mireya is a certified medical assistant and has been with DPM since 2020.  Her current role is dedicated to assisting our patients as intake coordinator and scheduler.  She is extremely organized and a tremendous resource for any questions pertaining to the clinical and facilities side of our practice. She has served as a medical assistant in both the procedural suite and the clinic.  She can be reached at Mireya@DiMuroPain.com.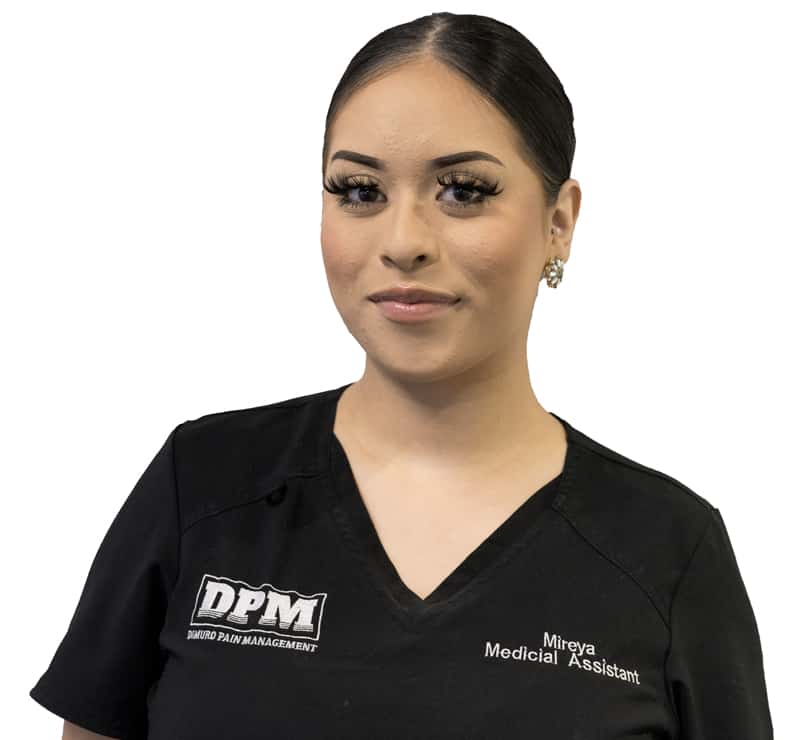 Rita is the longest-serving DPM employee and is our front-office supervisor.  She helps to schedule patients on both the clinical and facility sides of DPM and is the initial contact for all patients prior to any interventional pain procedures to provide appropriate instructions and answer any questions.  Rita is a primary point of contact for legal case managers and medical providers in helping to coordinate patient care.  She can be reached at Rita@DiMuroPain.com.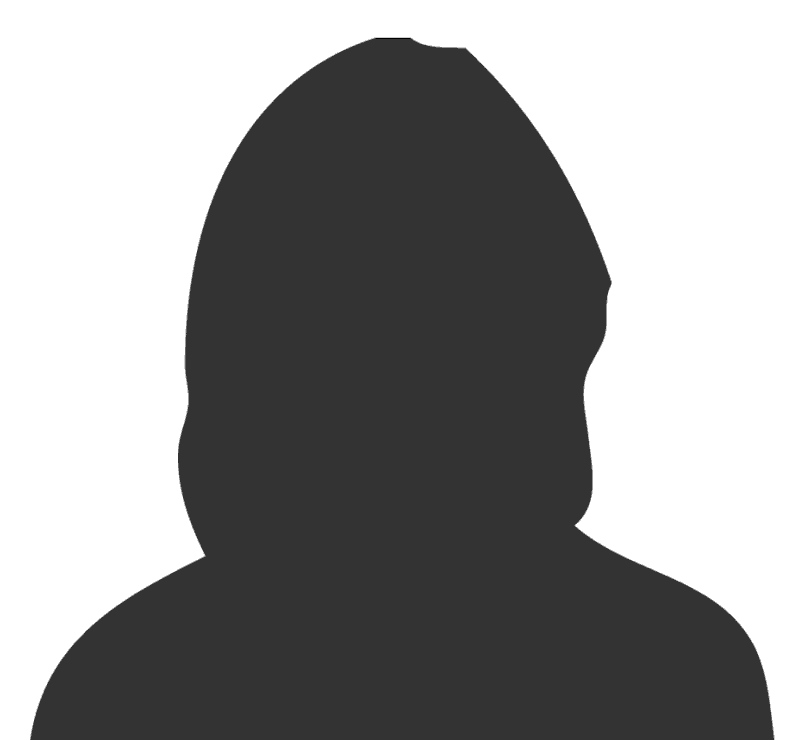 Jessica has 25 years of experience in the medical field and works in the main DPM business office on Ann Road.  She is a medical billing specialist that assists with the management and dissemination of medical billing and records.  She has helped to streamline our technology for HIPAA-compliant management.  Please feel free to contact Jessica at Jessica@DiMuroPain.com.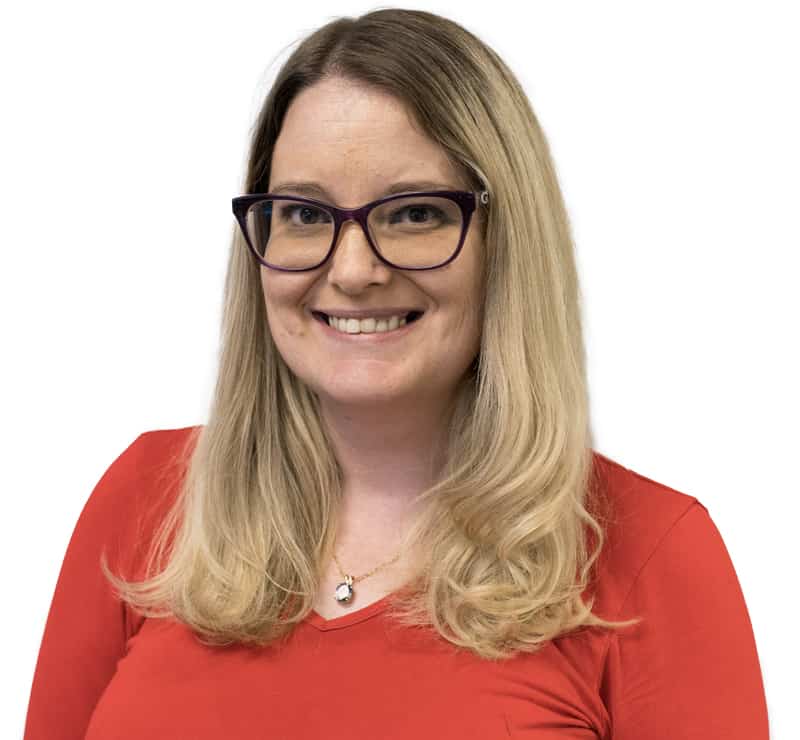 Karolina has maintained our business office at DPM since 2020.  She has been a vital part of the inner workings of our practice behind the scenes by assisting case managers, responding to all requests for updated billing and records, and ensuring a smooth experience for all of our patients. Karolina remains with DPM half-time while she attends college working towards her undergraduate degree. Karolina may be reached at Karolina@DiMuroPain.com.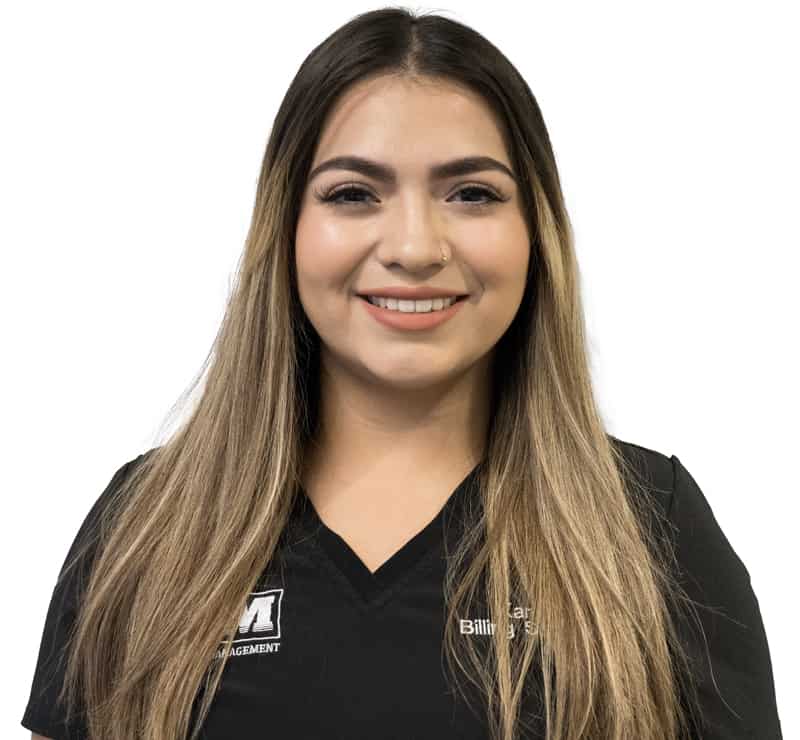 Kathleen is a billing specialist and brings a vast amount of experience in the medical-legal space to us here at DPM.  She works in the Ann Road business office helping to process both medical records requests and billing/reduction requests.  Please feel free to contact Kathleen at Kathleen@DiMuroPain.com.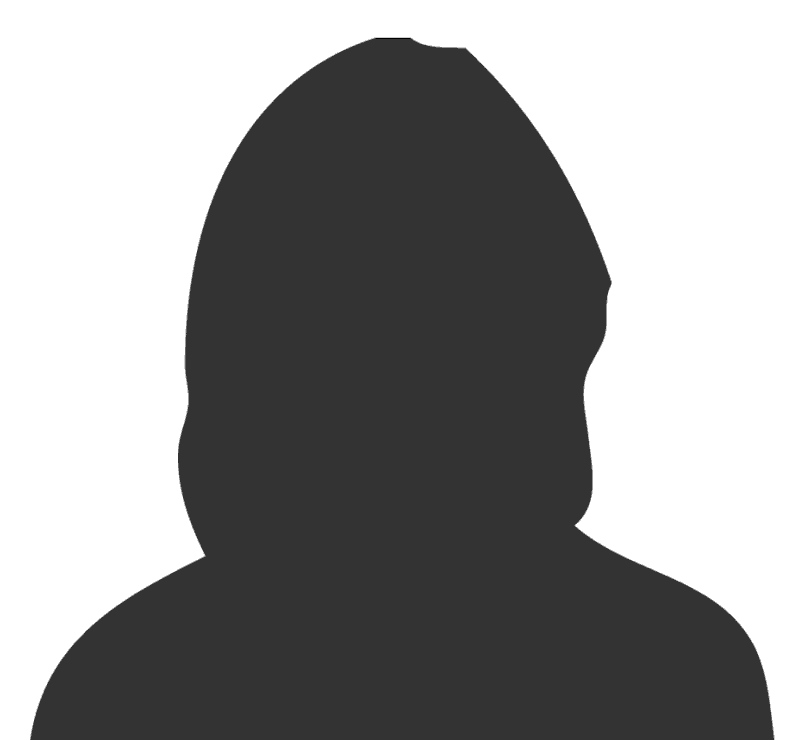 Karli joined DPM in 2022 upon completion of her undergraduate degree in Communications & Hospitality Management from UNLV.  She is a former college athlete and her athletic experiences have provided her with a significant background in the field of pain medicine.  Here at DPM, she has been able to cultivate relationships with our medical colleagues and help facilitate a smooth transition of care for each patient. Karli also creates our monthly newsletter and serves as our events planner. She can be reached at Karli@DiMuroPain.com.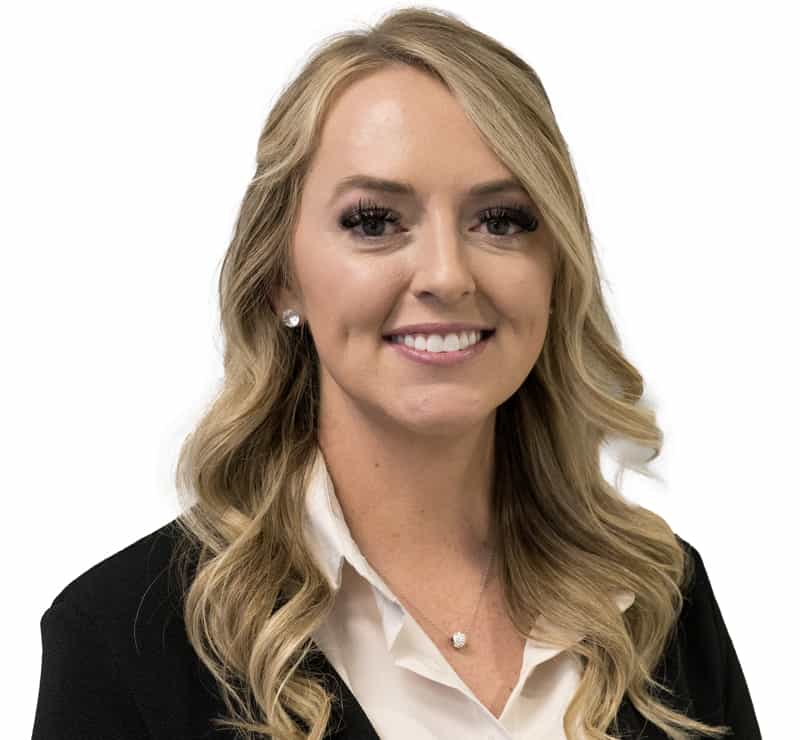 Vanessa joined DPM in 2022 after completing her undergraduate studies at UNLV with a major in marketing.  She is very savvy with social media and is eager to put her knowledge and skills to work as an outreach to the Las Vegas community.  We are excited to welcome her to the team. She can be reached at Vanessa@DiMuroPain.com.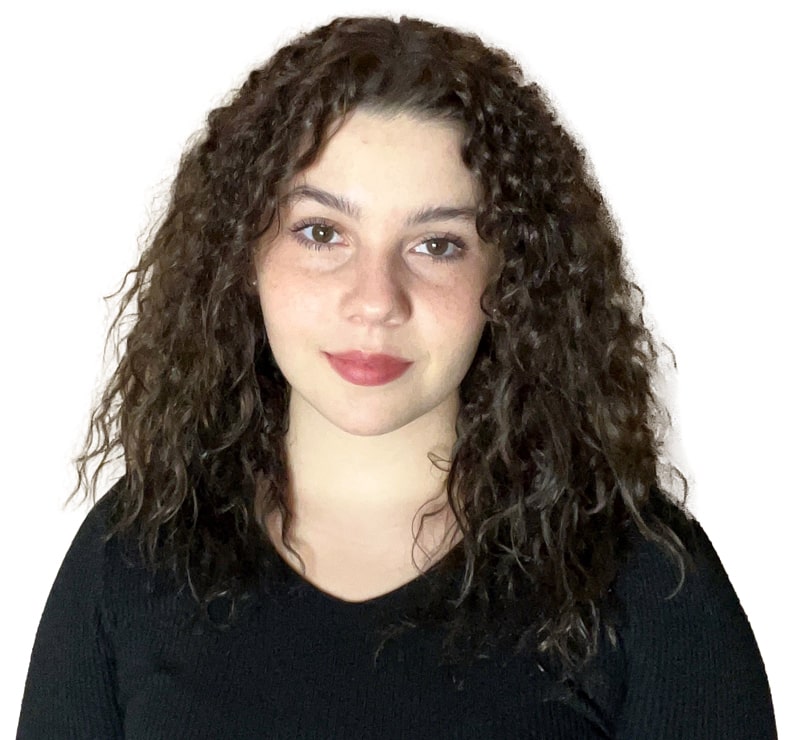 DPM Practice Administrator
Julie is the DPM practice administrator and has been a vital part of DPM since we opened our first office.  She has a BS in Accounting from BYU and had spent her entire career working in public accounting until assisting with the development and creation of DPM in 2020.  She handles all of the day-to-day operations for the practice and can help answer any business, clinical, or facility issues.  She can be reached at Julie@DiMuroPain.com.
Tanner is a certified Physician Associate who has been with DPM since 2020.  He has worked alongside Dr. DiMuro providing direct patient care in both the procedural suite as well as the examination room.  He is fluent in both Spanish and Portuguese and he works in all 3 DPM locations.  He is well-versed in the diagnostic and therapeutic treatment options for patients with a variety of pain ailments and particularly spinal pain.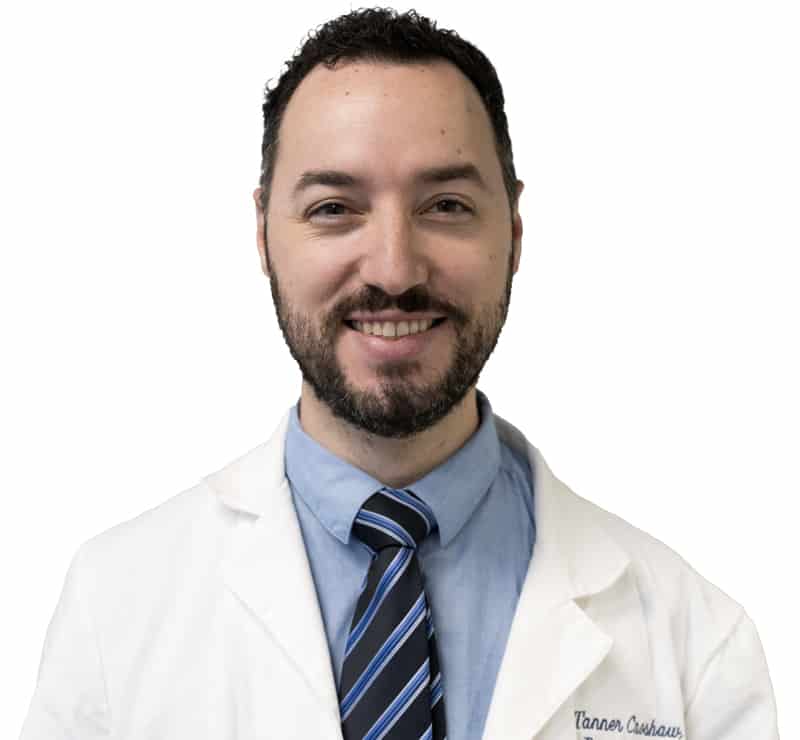 Lawrence is a certified Physician Associate that joined DPM in 2021.  He works primarily at our North Las Vegas location. He has worked with Dr. DiMuro in both the procedural suite and the clinic.  He is experienced with evaluating, diagnosing, and treating the diffuse presentation of acute injuries.  He works very closely with our patients to coordinate their follow-up care in order to optimize non-surgical treatment.