DiMuro Pain Management offers
World Class Pain Management Treatment
Dr. DiMuro has been practicing Pain Medicine here in Nevada since 2008. He is board-certified in both Anesthesiology and Pain Medicine. After completing his anesthesiology residency training at Georgetown University in Washington, DC, he then completed a fellowship in Pain Medicine at the world-renowned Memorial Sloan-Kettering Cancer Center in New York City. He left private practice in 2016 when he was appointed Chief Medical Officer for the State of Nevada, serving under Governor Brian Sandoval.
We opened our new facility in North Las Vegas on Ann Road, conveniently located near Interstate 215 and Decatur.  This facility includes two modern operatories complete with a large recovery area where patients can conveniently undergo interventional pain procedures without the added expense or inconvenience associated with a hospital or ambulatory surgery center.
At DPM, we offer expert care from a true leader in the field of Pain Medicine.
I wish all doctors were as good and caring as Dr. DiMuro is.
Gretta Phillips,
Dayton, NV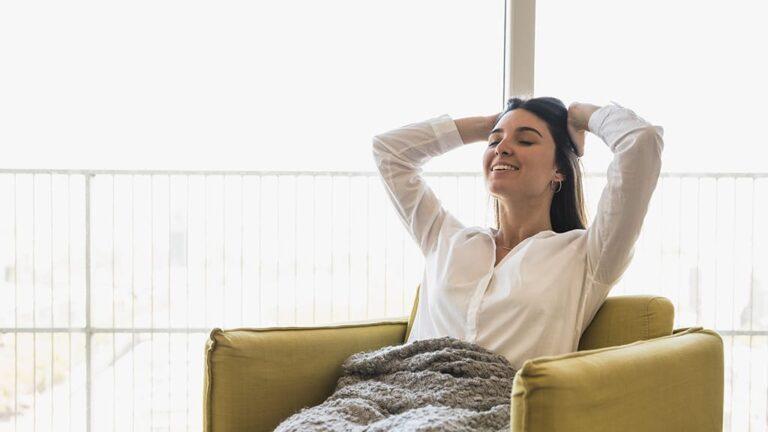 Please complete the request below with your name and contact information so our team can reach you.