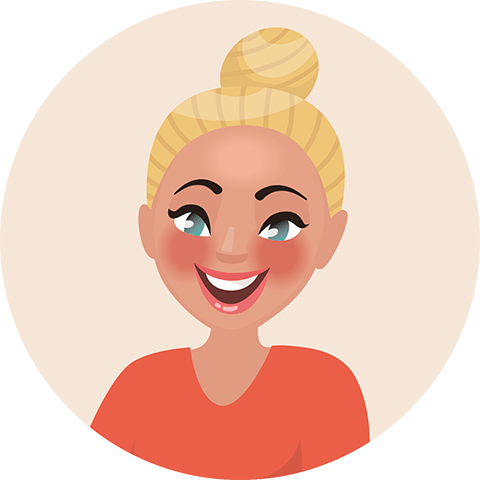 Kimberly "Joy" Lohrengel
Dr DiMuro is by far the best Doctor that I have been a patient of. He really listens and works with his patients, and has a wonderful bedside manner. If not for his treatment of me I may not be here today. I just wish he still practiced here in Northern Nevada, I really miss being his patient, and our area is seriously lacking in quality Pain Management Care in my opinion, especially in Fallon, Nevada area.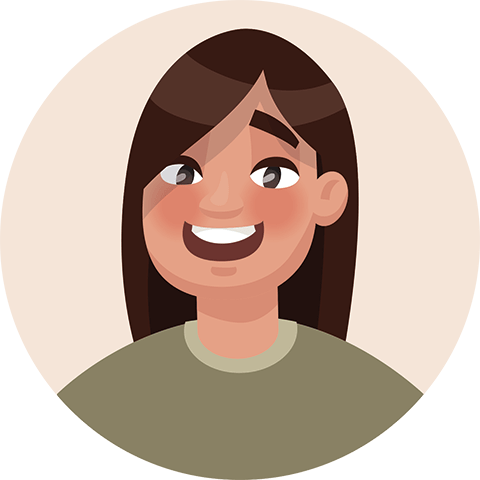 Gretta Phillips, Dayton NV
Dr. DiMuro is extremely knowledgeable and is willing to take the time to listen to your concerns and has a great manner about him.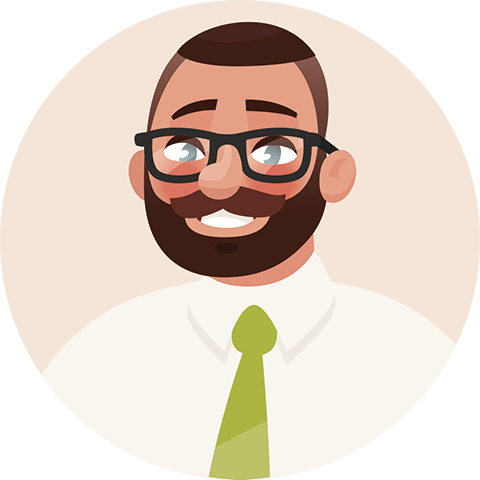 N S Rew, Carson City NV
Best doctor ever! I wish all doctors were as good and caring as he is.