DiMuro Pain Management was formed by Dr. DiMuro in 2017 after his service as Chief Medical Officer for Nevada. He has practiced in Nevada since 2008 and has 2 convenient Las Vegas locations.
Our convenient and modernized office is dedicated to the diagnosis and treatment of all types of pain syndromes and located just minutes from I-215. Our office provides translation services for Spanish-speaking patients.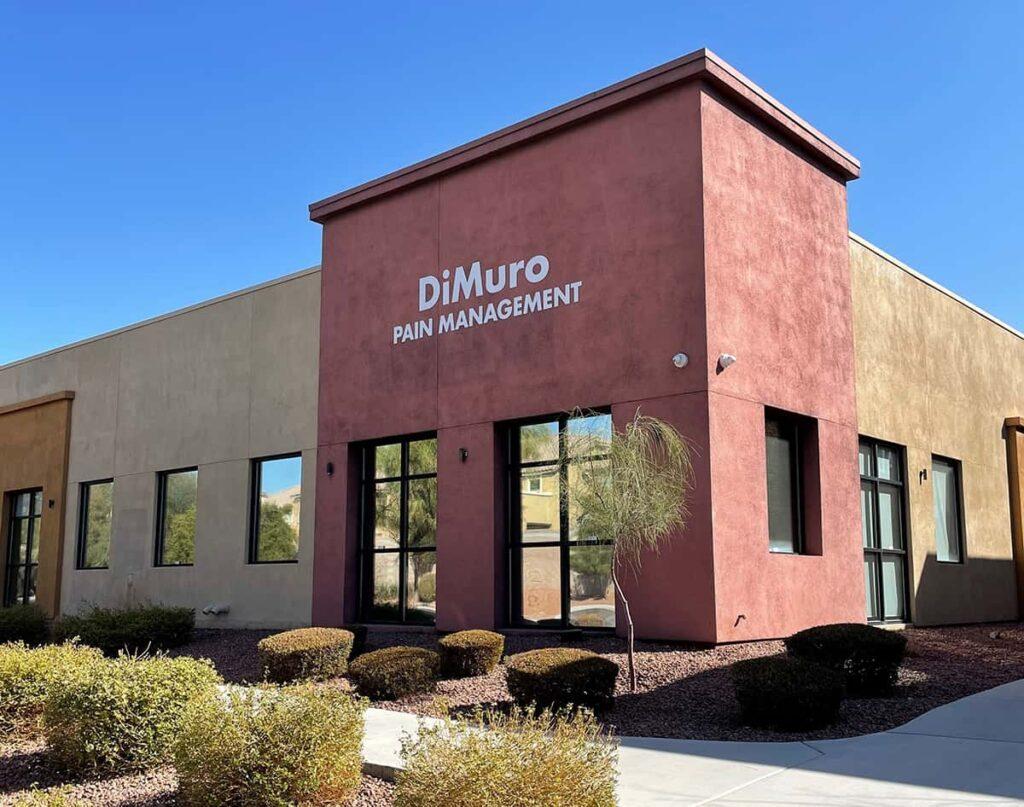 At DPM, our mission is to provide you with the best evidence-based diagnosis and treatment options for your pain condition. From the moment you step into our office, you will experience the difference of world-class medical practice. Browse our new facility located on Ann Road.